Wabi-Sabi is said to be the central idea of Japanese sprit and culture. Wabi-Sabi is a uniquely Japanese aesthetic sense that feels beautiful in the transience of the world and the impermanence of the world, and is close to the concept of enlightment.


Sailor Pen is pleased to announce the introduction of the last model in the Wabi Sabi collection.
The Urushi artist, Wayo Shimamori, has created these special Limited edition KOP Fountain Pens in two colors using the Urushi Technique of 'Irogasane Sabi-nuri' and has signed and numbered the collection of each color worldwide.
Work of Sabinuri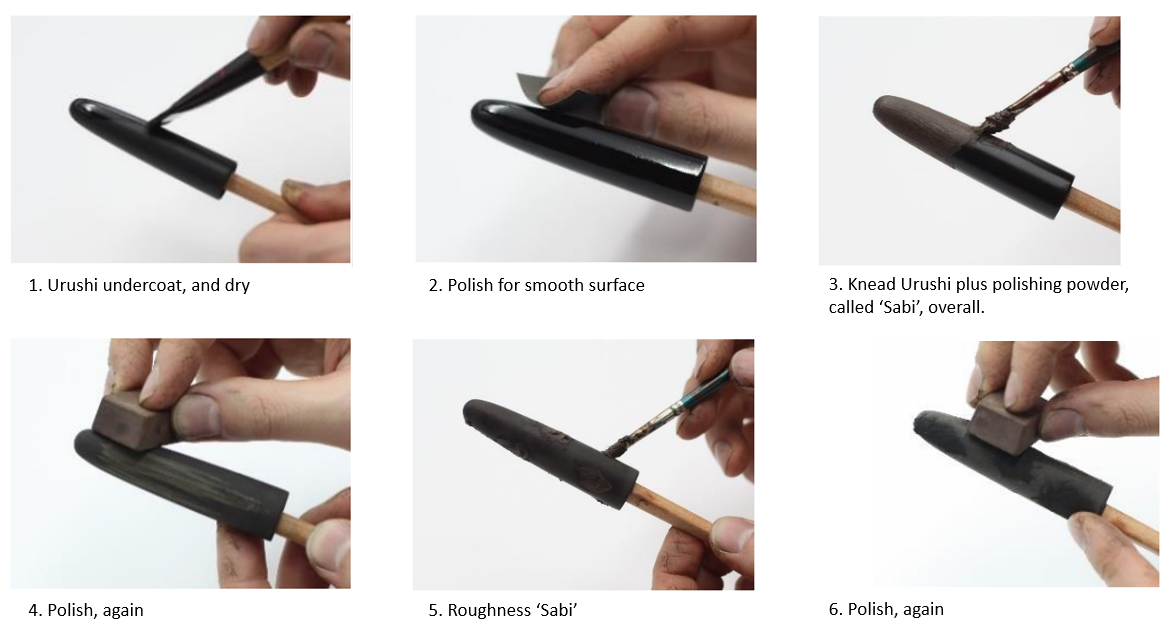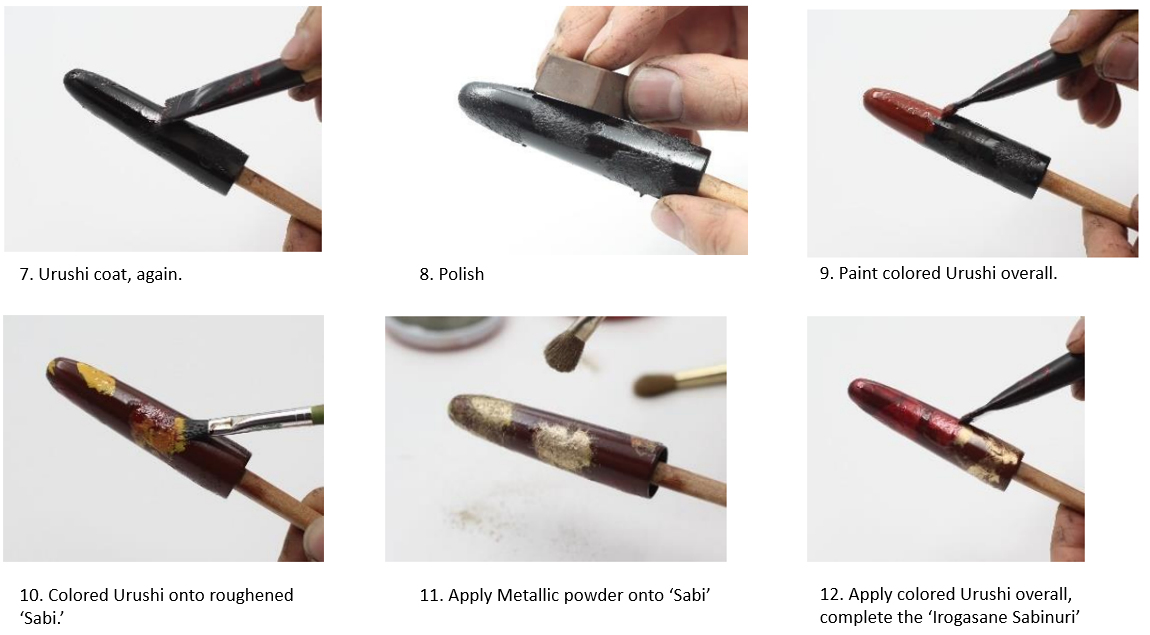 Model Name: Wabi Sabi 3rd
Item code: Red_10-2212-430 (M), -630 (B) / Green_10-2212-440 (M), -640 (B)
Materials: Ebonite
Filling System: Converter & Cartridge type
Nib selection: M or B 21K Gold with Gold plating

The acutual products may vary slightly from the images shown.
The products are not designed to have the cap posted – this is to protect the Sabinuri Urushi Lacquer.