Today, May 27, 2022, our company celebrates its 111th anniversary.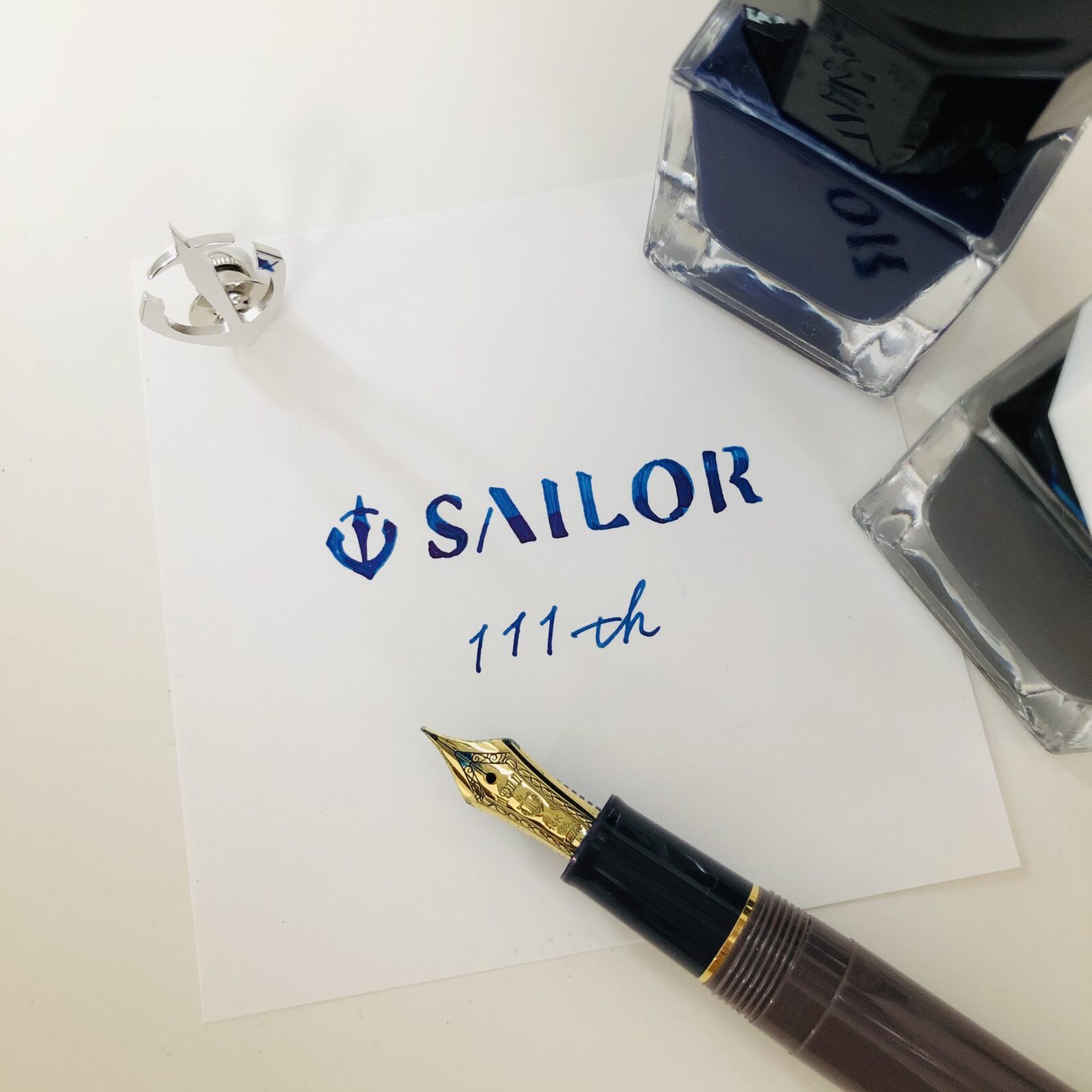 Our founder, Kyugoro Sakata, started fountain pen manufacturing in Kure, Hiroshima in 1911, and for 111 years, all of our employees have been working hard to improve our products.
We would like to express our sincere appreciation to all of you around the world who use our products.
We will continue to create a future where all employees are "sailors", and where the joy and excitement of writing is transmitted from Kure to Japan and all over the world, as Kyugoro Sakata dreamed of at the time.
We look forward to your continued support.